What can I expect from a nutritional therapy consultation?
All consultation are taking place by phone or video until further notice 
You are an individual with unique requirements for nutrients to support the major systems in the body towards a state of optimal health.
We know from nutrition science that chronic illness often stems from poor nutrition and unhealthy lifestyle. Yet, the typical everyday diet falls short of meeting the body's need for essential nutrients. The result is often a downward spiral in health and energy.
My job is to guide and support you on your journey towards optimal physical, mental and emotional health and wellbeing. Don't feel daunted! Often just small changes to diet and lifestyle make a big difference.
 Reasons why people seek personalized nutritional support  are many and varied, including:
Optimal digestive function
Healthy hormone balance (e.g. menopause, premenstrual syndrome, thyroid health, polycystic ovary syndrome, endometriosis, fibroids)
Cognitive health- mood, concentration and memory
Strong bones
Healthy skin
Optimal energy levels
Pre-conception and healthy pregnancy
Healthy ageing
My health transformation programmes are designed to help you to reach your health goals with regular coaching and support from me. There are also ongoing support options for clients who wish to continue coaching after their initial programme.  There's more information on my Fees page.
Personalized weight management packages, including Metabolic Balance®, are also available.
If you would like to discuss your health concerns in confidence before making an appointment, please call for a free 10-minute chat or send me an email.
Before we meet you'll be asked to complete a health questionnaire and food diary. Our first consultation is an opportunity for me to find out more about you and your goals for  nutritional therapy. We discuss your current health, medical history, digestive function, use of medication, eating habits and lifestyle; this information provides clues as to what could be causing your symptoms.  You'll leave with practical and manageable advice specific to your requirements to follow at home.  We stay in touch between meetings so that you can keep me posted on your progress.
Nutritional supplements may be recommended as part of your programme and are checked against any medication that you are taking. I'll recommend functional laboratory tests from accredited labs, where appropriate, to provide concise information about how your body is working. You can view a selection of tests here.
---
Terms and conditions:
If you wish to cancel an appointment, please give at least 24 hours' notice to avoid a cancellation fee.
Disclaimer:
Nutritional therapy does not replace your usual consultations with your medical practitioner, in particular in relation to permanent symptoms requiring medical supervision. Products or treatments recommended in these pages are not intended to diagnose, treat, cure or prevent any disease.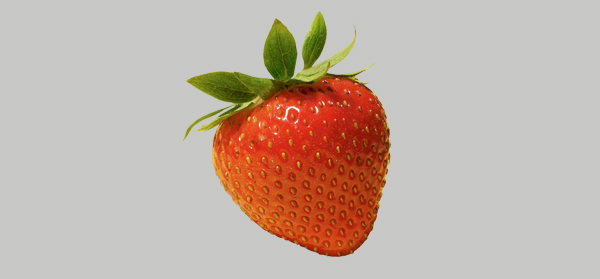 Health Questionnaire and Food Diary
Download the Nutrimatters health questionnaire and food diary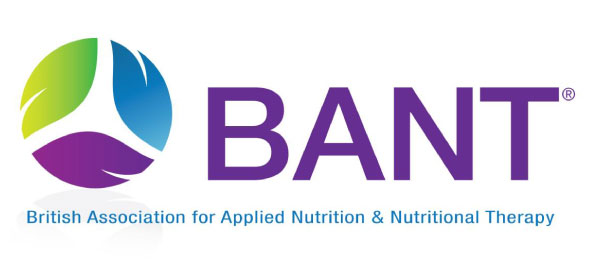 Terms of Engagement
Download our Terms of Engagement document